study, ergonomics, design,
manufacture, installation of consoles,
display wall systems
and technical furniture
for the fitting out of control rooms working in critical environments such as 24/7 shift work.
The architecture, design and ergonomics are the major points that we address during the elaboration of the projects entrusted to us.
A study is conducted for each project allowing us to:
Define the shape, position and size of the consoles and furniture to suit the various architectural constraints of the room and the various items to be displayed including the display systems.
Dimension the passageways and circulation flows around the workstations.
Organise the workstations (human-machine interfaces).
Propose various materials, textures, colours for the items contributing towards making an agreeable working environment.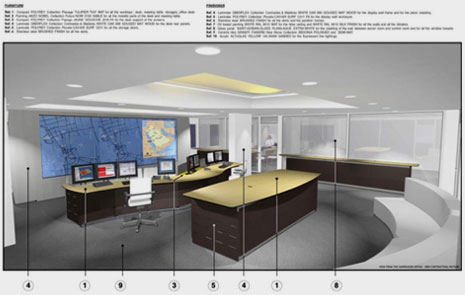 Our approach for all projects
We provide a complete service including the design study, the management of the project, the manufacture, the in-situ installation and the after-sales service.
The whole being managed by a project manager. You will therefore have a single contact throughout the project making follow-up easier.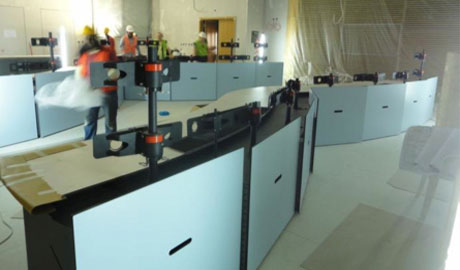 Facilities
We have a design office equipped with a high-performance technical plateau working with 3D CATIA V5 and TOP SOLID 2006- 2D DRAFTING 2006 software.
We are equipped with modern machines: laser cutting, folding presses and stamping machines with numerical control, surface treatment, automatic paint line, inspection room, assembly shop.
These high-performance facilities allow us to supply the best products with a high-quality service.
Some of our references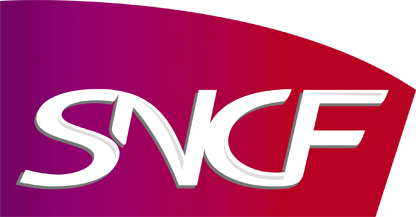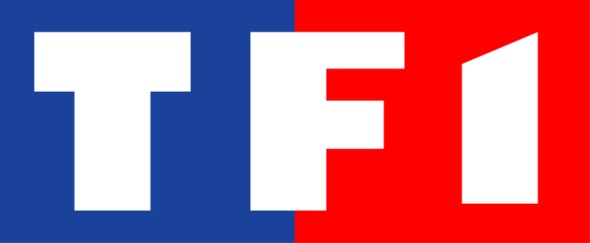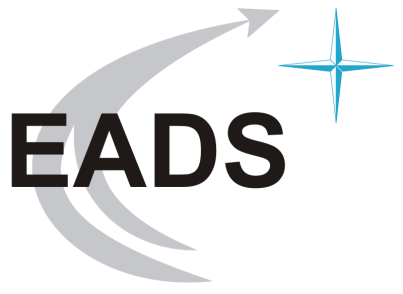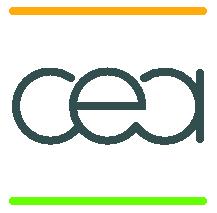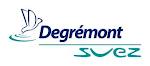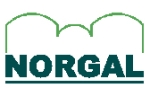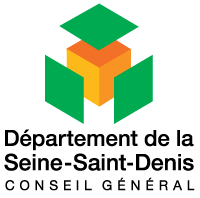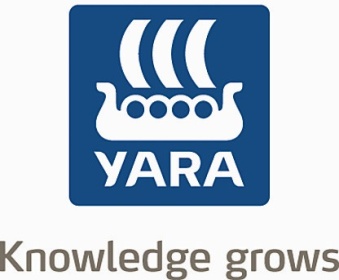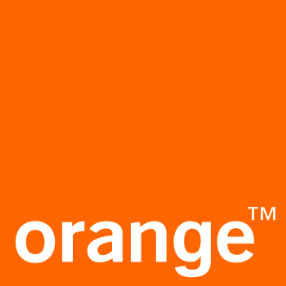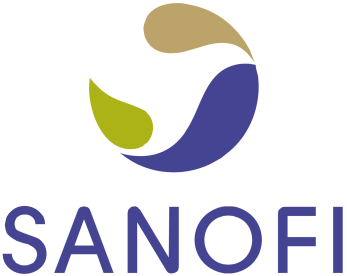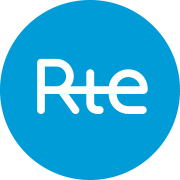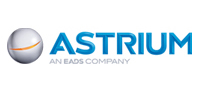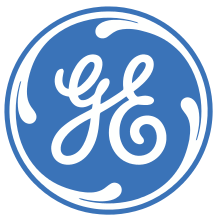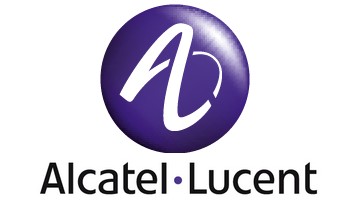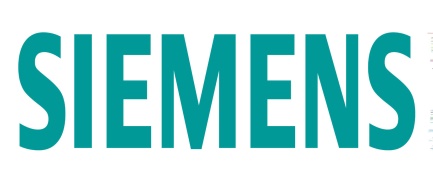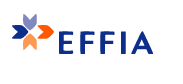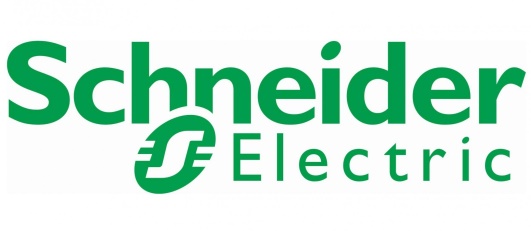 Environment
Packaging
One supervision uses 100% recyclable packaging and pallets and has installed systematic recovery of the packaging during delivery of the equipment for recycling.
Suppliers
Our company favours reusable, rechargeable and recyclable materials requiring a minimum of packaging.
Product end of life
When scrapped, the furniture is collected by a specialised company which burns the wood and recycles the aluminium and steel. Separation of the materials is made easier by the fact that our products can be completely dismantled.